Filling A Timeless Need
21 May 2017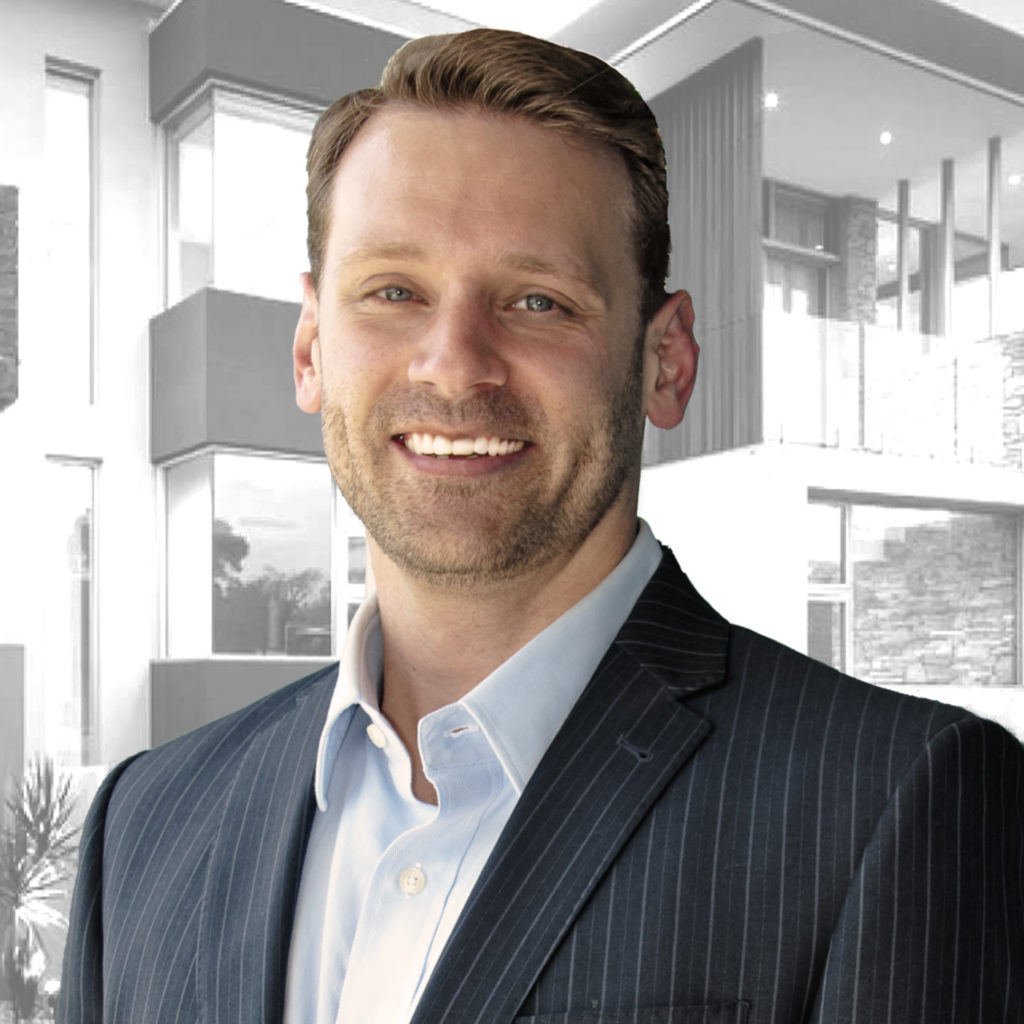 by Trevor Schade
Founder of Intrōst
Regardless of what generation or era we look at, people have always wanted to involve ourselves in community and relationships – authentic life living with others. Since we have so many varying interests, hobbies, and fascinations in our cultures and societies, we all yearn to encounter people who love talking about the same topics that captivate us, or love doing the same activities that thrill us.
Intrōst creates a space for people to live this vision of genuine relationships and true personal fulfillment.
We've heard countless stories of people feeling lonely – even when there are so many activities and so many people all around. We've also been told how people often choose to engage in their leisure activities alone because the activity looses its luster when they involve someone that is an emotional or relational drain.
As we began learning from people what they were truly missing and what gap needed filled, we realized how someone had methods of meeting people, but the other tools at their disposal seemed to breed surface level relationships lacking in depth. We were also exampled pressure filled, expectation loaded, or pretentious face-to-face sit-downs. Some even made mention to organization & event opt-ins that allowed enjoyment but completely risked relatability with members.
Intrōst allows people to create their own life activities menu and involve other people that already share their same interest. Since everyone has their own personal group vs 1:1 comfort and safety concern thresholds, we have allowed the ability to organize real life meet ups in any design each person feels comfortable.
People can now find someone, or even a group of people, that would like to join together and live full and inspiring lives together – authentically.